CSEM and Micro Crystal collaboration to produce best-in-class Real-Time Clock Module
Mastering ultra-low-power technologies, CSEM is helping develop sustainable solutions for a variety of industries. The collaboration with Micro Crystal led to the release of the high performance Real-Time Clock Module RV-3032-C7.
RV-3032-C7, represents the most energy-efficient and temperature-compensated RTC available to date. The RV-3032-C7 incorporates a miniature crystal combined and intelligent electronics with remarkably low power consumption.
Such an achievement highlights the contribution to competitiveness generated by innovation, development, and transfer of world-class technologies for the industrial sector. Micro Crystal is glad to celebrate this collaboration and to see the very good adoption of this product by the market since its launch. Both entities are looking forward to the next partnership!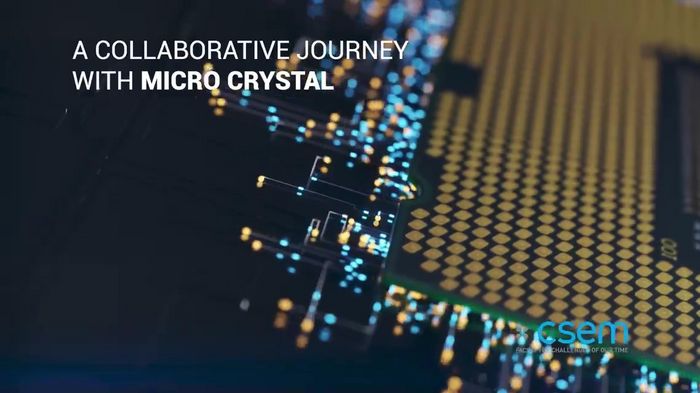 "The RV-3032-C7 is a key player in the field of power savings as it allows to count time with as low power as possible while the rest of the electronic is in power down mode." says Nicolas Moser, Microcrystal's Technical Marketing Manager.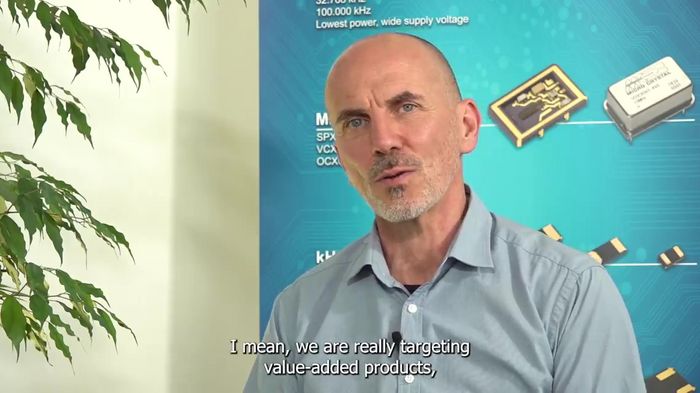 The full article and video about this collaboration is featured in the CSEM's annual report 2022.
Learn who is CSEM: About