Micro Crystal Products dedicated for Medical Implantable Applications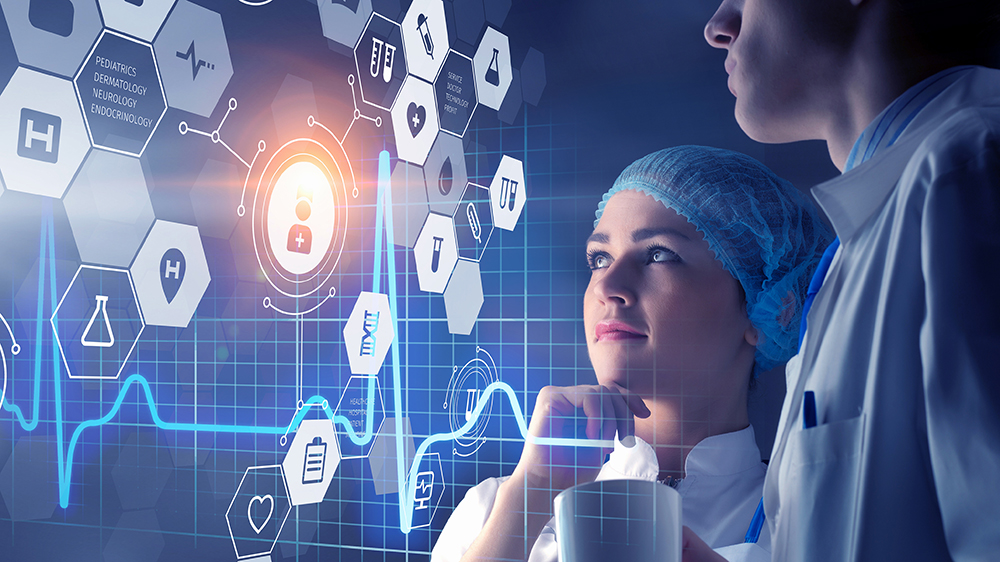 Micro Crystal's Medical Implantable product line consists of Real-Time Clock Modules, Oscillators and Quartz crystals featuring low power, high and stable accuracy within Helium impervious ultra-small full ceramic package.
The components are manufactured in accordance with the highest quality standards and production technologies. They benefit from long term reliability and are dedicated for specific use in Class III electromedical and active implantable devices (AIMD).