Micro Crystal Products dedicated for Automotive Application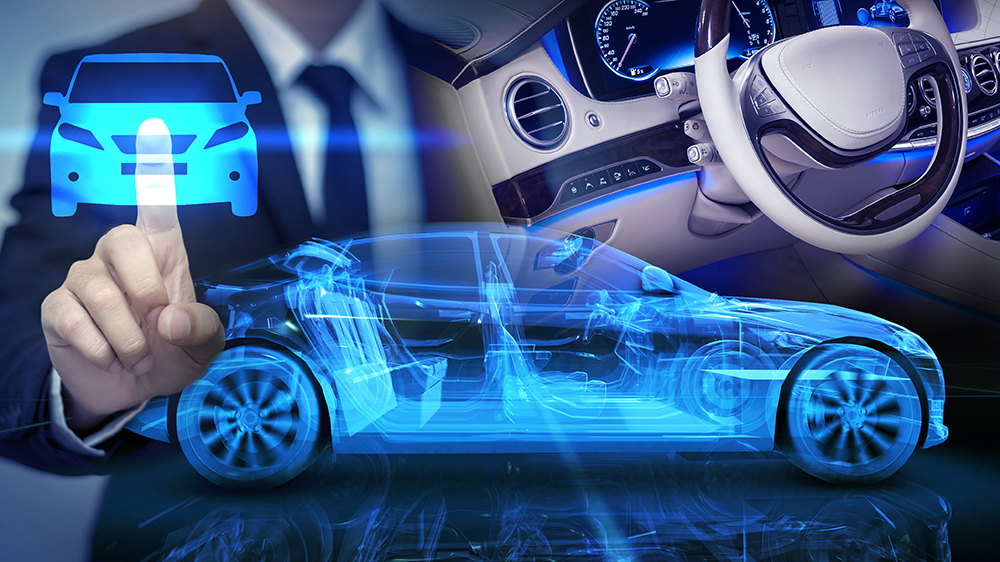 Micro Crystal Real-Time Clocks (RTC), Oscillators and Quartz Crystals feature low power, high accuracy in a small ceramic package.
The hermetically sealed package withstands very harsh environmental conditions.
AEC-Q200 qualification assures to be best suitable in battery management, emergency call units, dash-board and under the hood applications.