Micro Crystal Products dedicated for Healthcare Application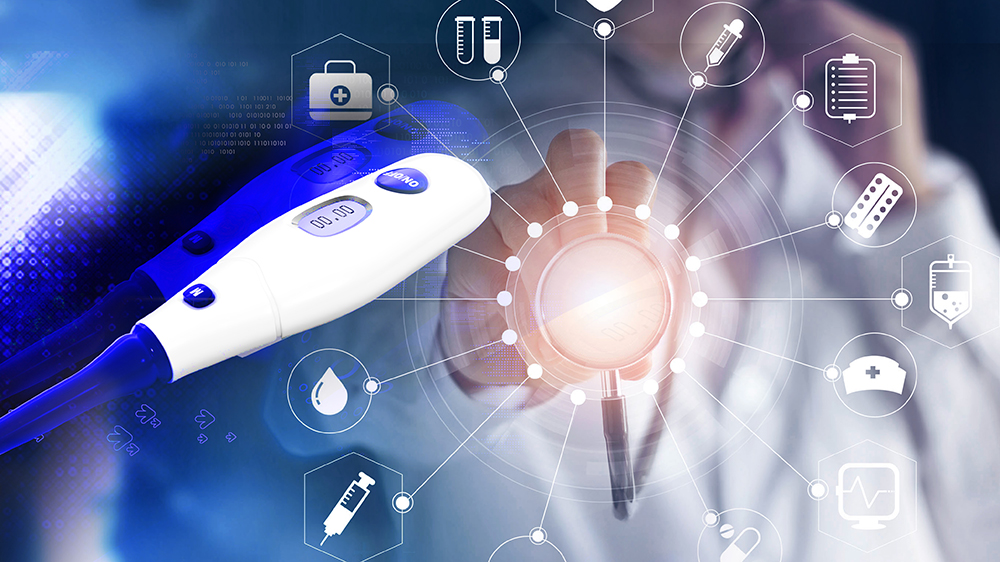 Micro Crystal Real-Time Clock Modules (RTC), Oscillators and Quartz Crystals feature low power, high accuracy in a small ceramic package.
Today's portable and wearable Health Care applications benefit from low power consumption and small form factor. The wide variety of features keeps needed functions going, also in power down modes and off-loads the microcontroller.
Lowest power RTCs are the enabler for high efficient system power management